About
Under our "Back 2 Students" funding model, we are using student-based budgeting and school budget planning.
Student-based budgeting differs fundamentally from the traditional funding model, where the central office distributes resources to schools in the form of staff and dollars designated for specific purposes. With student-based budgeting, money is allocated to schools based on the number of enrolled students and funding "weight" based on needs, such as for gifted students, those with high mobility, and low academic performers.
District-level budget-planning also differs from school-budget planning. Decisions which typically occur at central office will now shift to school leadership teams. Each school will have the autonomy to focus their resources where it's most effective to increase student success.
---
How It Works
For more details on how "Back 2 Students" will work at your school or your child's school, please click below to download the corresponding document.
---
Superintendent's Message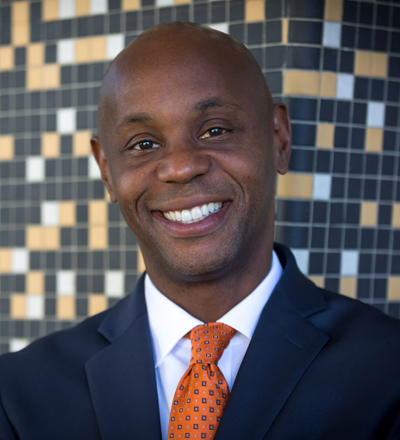 Read why Superintendent Hopson feels the "Back 2 Students" school funding model will lead to greater success for students.
Shelby County Schools is committed to supporting the success of each and every student we serve. Ensuring all schools can provide its students access to an equitable education is part of our commitment to this success.
In order to give every student at every school an opportunity to excel and make the welfare of all students the focus of every financial decision, SCS is ensuring all resources are sent "Back 2 Students" through student-based budgeting and school-level budget planning.
"Back 2 Students" provides an equitable distribution of funds by student enrollment numbers and needs, and so our school leadership teams, not central office, can decide how most of the money is spent in order to improve student achievement. Our school leaders will have the flexibility to design solutions unique to the needs of their students and strategically allocate funds in order to implement them.
We realize that adequate structure and support for our school leaders are critical for the success of our new funding method so, starting this year, leadership teams at only six cohort schools, who have already received extensive budget training, will have the flexibility to make school-based budget allocation decisions for the 2018-19 school year. Over the next few years and following intense training and an application process, the District will slowly provide that decision-making power to more schools.
The ultimate goal is to give all school leadership teams the autonomy to the make most of their budgetary decisions. Removing the top-down budget management eliminates one-size-fits-all approaches and promotes the adoption of innovative solutions that are specific to each school's needs.
SCS is committed to being deliberate and strategic about aligning school funding with the needs of our schools and ultimately "Back 2 Students."
Thanks for your continued support of our schools and, most importantly, our students.

Dorsey E. Hopson, II
Superintendent