We're always looking for great stories to share about our students, staff and schools! If you have a story idea for us to consider, let us know!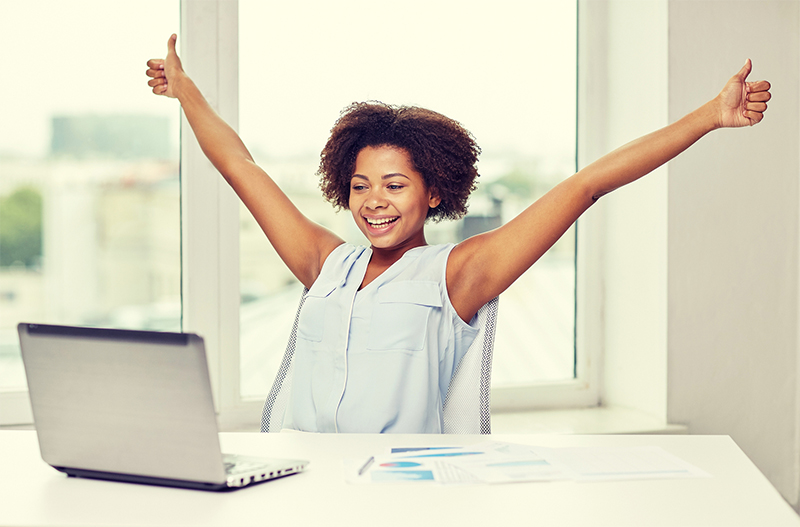 Story ideas should include:
Contact info
Brief description
Key participants
Date/time/place
Every Newsroom story must have a high-quality photo or video.
If we're able to feature your story, we'll contact you for more information.
Thanks for reading the SCS Newsroom!