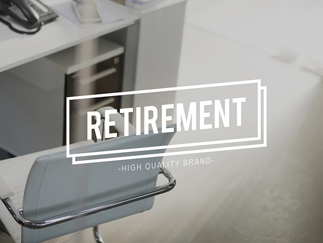 CONTACT INFO
Department of Human Resources
Benefits & Compensation
160 S. Hollywood
Memphis, TN 38112

Barnes Building Room #108
Monday-Friday 8 am - 5 pm
Telephone: 901-416-5344
Fax: 901-416-6463
Email: benefits@scsk12.org
Kendra Preston
prestonk@scsk12.org
(Last name A-K)

Michael Boone
walkerbooneml@scsk12.org
(Last name L-Z)

Retirement

Info

We're grateful to all of our employees for their years of hard work and dedication in educating and taking care of our students. SCS retirees enjoy several choices for life and health benefits if you meet specified requirements.
---
To be eligible for retirement through the Tennessee Consolidated Retirement System (TCRS), you must meet one of the following requirements:
Full Retirement: 60 years old with 5 years of service (vested) or 30 years of service
Early Retirement: 55 years old with 5 years of service (vested) or 25 - 29 years of service
Disability: 5 years of service (vested) or approved accident on the job (must meet the insurance eligibility and be on approved LOA while disability retirement is pending with TCRS to maintain health coverage at approval)
To check your eligibility, please call 1-800-922-7772.
Teachers hired after 7.1.2014 (see Hybrid Plan Retirement Qualifications)
Certified employees hired on or after July 1, 2014 are eligible for this plan which combines defined benefits through TCRS and self-managed contributions through a 401(k) plan with a 5% District Match. Learn more. TCRS has many tools to assist you in determining if you meet the above eligibility requirements.
Log in to My TCRS at https://mytcrs.tn.gov
Call 1-800-922-7772.
Estimate
Retirement benefits are determined by a formula using the member's high five-year average salary and years of service. Use the Benefits Calculator on the TCRS website to get an estimate of your monthly retirement benefit.