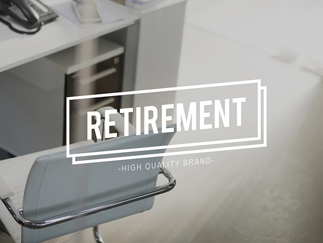 CONTACT INFO
Department of Human Resources
Benefits & Compensation
160 S. Hollywood
Memphis, TN 38112

Barnes Building Room #108
Monday-Friday 8 am - 5 pm
Telephone: 901-416-5344
Fax: 901-416-6463
Email: benefits@scsk12.org
Kendra Preston
prestonk@scsk12.org
(Last name A-K)

Michael Boone
walkerbooneml@scsk12.org
(Last name L-Z)
Retirement

Insurance
Coverage
Eligible employees (as defined below) may continue insurance at retirement including medical, dental, vision, and basic life insurance. To view a complete summary of the retirement insurance coverage and premiums please click here.
Retirement medical, dental, and vision insurance coverage differs based on your age (pre-65 or post 65)
premiums for post-65 employees are based on their employment status (classified or certified)
You must be enrolled in the SCS Retiree medical insurance if you would like to participate in the dental and /or the vision plan. However you can have the medical coverage without dental and /or vision.
Post 65 employees must be enrolled in Medicare A & B to continue coverage with the Shelby County School's medical program. Medicare becomes primary and Medicare surround becomes secondary or your supplemental plan.
Eligibility
CURRENT INSURANCE REQUIREMENT FOR BOTH SCS AND MCS EMPLOYEES hired AS OF July 1, 2013:
Health insurance - If hired after 7/1/2013: Required to complete (15) years of continuous service with the District and participate in a health plan offered by the District for the two (2) years immediately prior to retirement.
Life Insurance - If retired after 9/1/2013: Life insurance is 1x your annual salary at the time of retirement (not to exceed $50,000)
For Legacy MCS and SCS employees hired before July 1, 2013, please click here for the insurance requirements at retirement.