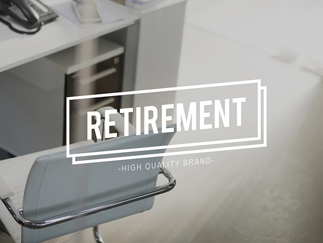 CONTACT INFO
Department of Human Resources
Benefits & Compensation
160 S. Hollywood
Memphis, TN 38112

Barnes Building Room #108
Monday-Friday 8 am - 5 pm
Telephone: 901-416-5344
Fax: 901-416-6463
Email: benefits@scsk12.org
Kendra Preston
prestonk@scsk12.org
(Last name A-K)

Michael Boone
walkerbooneml@scsk12.org
(Last name L-Z)
Where Do I

Begin?
Things to Do
Please submit your retirement application 60 to 90 days prior to your retirement date. Before submitting your application, we recommend that you do the following:
Contact TCRS to ensure that you meet the qualifications for retirement
Call 1-800-770-8277 or 1-615-741-1971.
Request an estimate of your TCRS benefits.
Use the Benefits Calculator on the TCRS website
Complete the Benefit Estimate Request Form and submit it to TCRS
Obtain an estimate of your social security benefits, if applicable, by calling 1-800-772-1213.
Obtain Medicare A&B if applicable.
Forms to Complete
You must turn in all (3) forms for processing of your retirement (do not fax):
Retirement Notification form (signed by supervisor)
Application for Service or Early Retirement Benefits application
Application for Retiree Health Insurance Enrollment/Change Form
Pre-65 OR Post-65 (complete only ONE side)
Please also provide the following with your retirement paperwork:
Copy of your driver's license or photo ID
Copy of beneficiary driver's license or photo ID (if survivor option)
Copy of Medicare card (if applicable) for retiree and dependent(s)
Voided check (if checking account) or savings information
Submitting your Retirement Paperwork
You may drop off or mail your completed original forms to (do not fax):
Benefits & Compensation
160 S. Hollywood
Memphis, TN 38112
Barnes Building Room #108