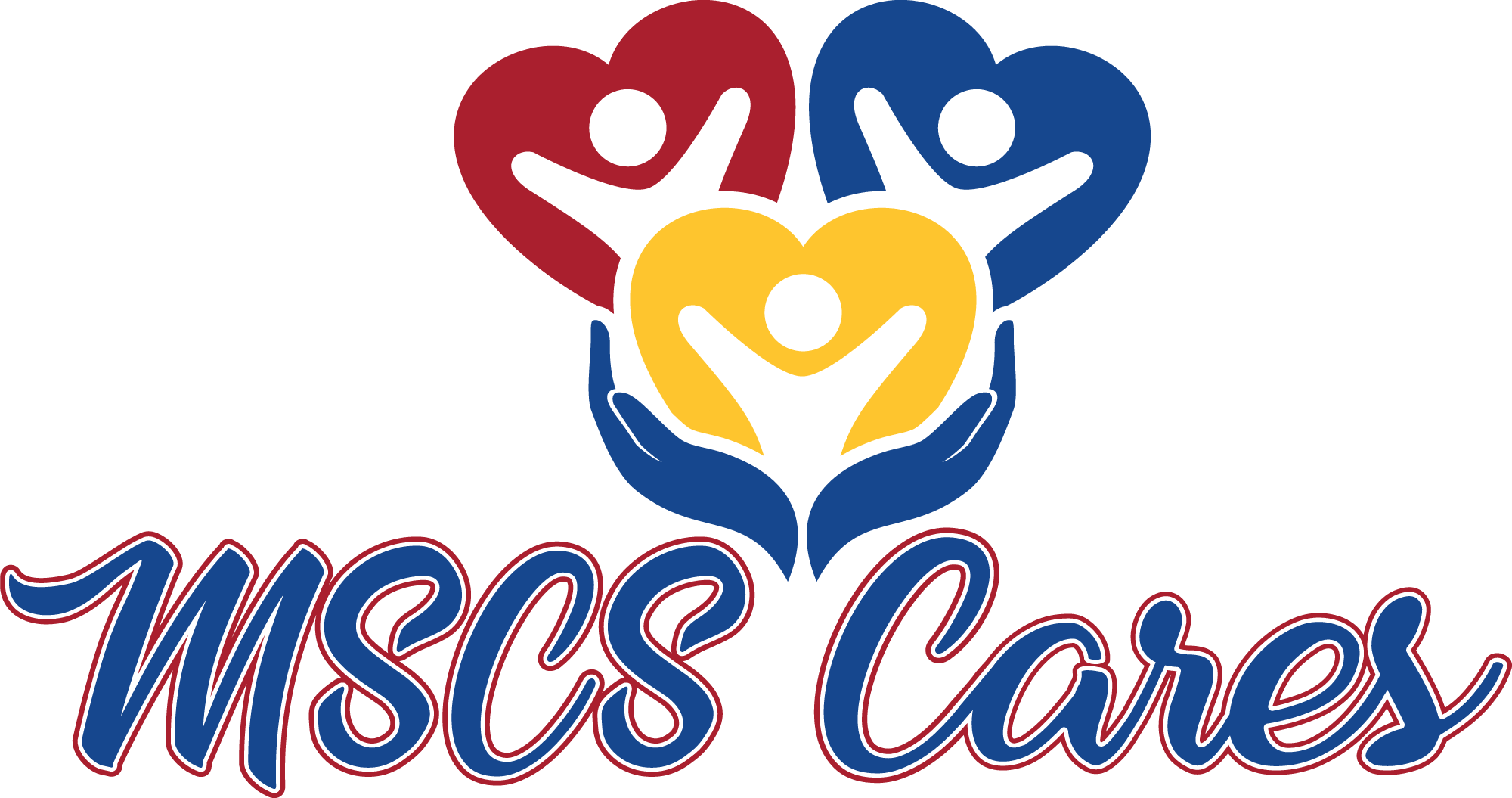 Welcome to the Employee Benefits Department! Because Memphis-Shelby County Schools values employees and the contributions they make for our children every day, we are committed to offering a highly competitive and robust benefits package to help our employees and their families enjoy the best physical, emotional, and financial well-being possible.
We currently administer insurance plans and employee support programs for over 20,000 active and retired employees. We strive to provide excellent customer service so that our teachers and staff can focus their efforts on student achievement.
Please visit the links below or the menu choices on the side of this page for details on our plan offerings and benefit processes.
We currently administer the following benefit programs:
This link leads to the machine-readable files that are made available in response to the federal Transparency in Coverage Rule and includes negotiated service rates and out-of-network allowed amounts between health plans and healthcare providers. The machine-readable files are formatted to allow researchers, regulators, and application developers to more easily access and analyze data.

https://www.cigna.com/legal/compliance/machine-readable-files
2024 Benefits Decision Guide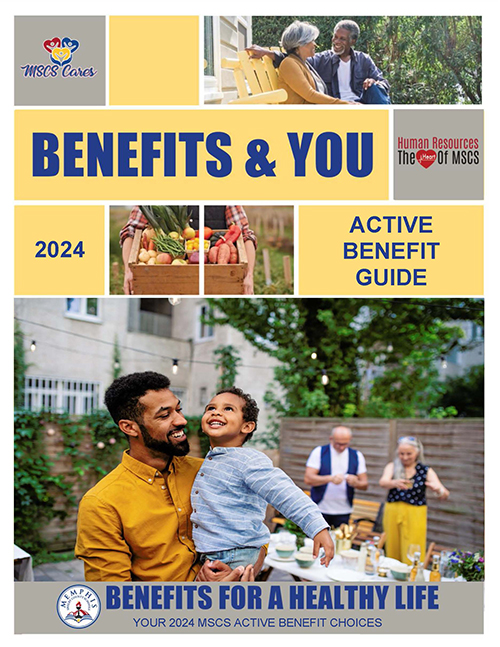 The 2023 Benefits Decision Guide provides an overview of all the MSCS benefit plans and offerings to give employees a better understanding of how their plans work. This enables employees an opportunity to make the best choices for themselves and their families. Please review this guide for details on our plans and offerings.
Bentek Online Enrollment System
Bentek is an internet-based online benefits enrollment system that enables employees to:
Make new elections, change, add, or remove dependents during open enrollment, the new hire enrollment period, or the qualifying event enrollment period.

Employees cannot have dual coverage if both employees are employed with MSCS. This includes medical, dental, vision, supplemental and dependent life (spousal and child).

Review and print confirmation of benefit elections.
View plan summaries and visit links to carrier websites.
Please access Bentek at https://www.mybentek.com/mscs/

*If you are a newly hired employee or have experienced a qualifying event, please visit the"New Hires & Qualifying Events" pagefor more information on how to enroll in or modify your existing benefits.
For questions, please feel free to call (901) 416-5304 or email us at [email protected].

Click here for information on the MSCS Employee Assistance Program (EAP).

How are we doing? Take the MSCS HR Survey by clicking HERE!