OFFICE OF PROFESSIONAL STANDARDS

Welcome to the Office of Professional Standards (OPS)! We support the District through the development and implementation of programs to ensure fair and consistent treatment of all employees, reduce workplace conflict, direct the professional development of team members, and assist in cultivating a friendly work environment for all Shelby County Schools employees.

We maintain partnerships with several labor associations to represent both our certified and non-certified team members. For information about our partners, visit our Labor Associations page.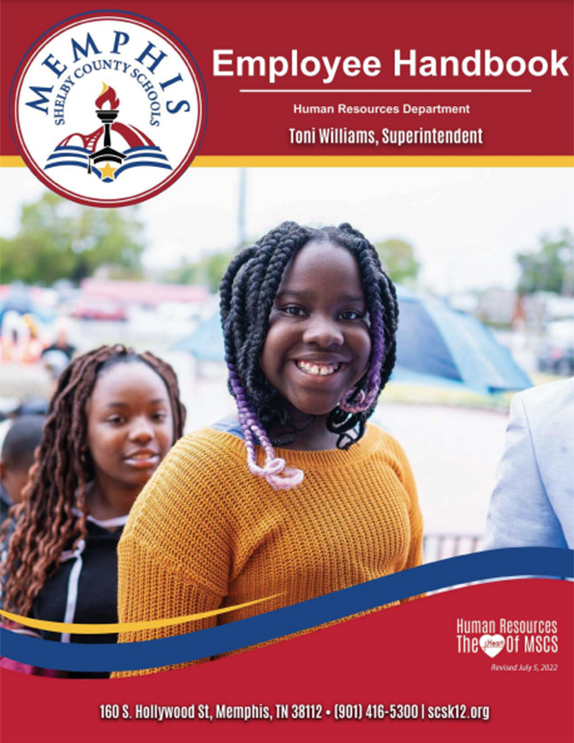 For general information, see our FAQ's here!
Our primary functions include:
Employee Discipline
Internal Investigations
Management Consultant & Training/Conflict Resolution
Employee Engagement
ADA Compliance
Grievance & Complaint Administration
Collaborative Conferencing (Labor Negotiations)
Unemployment Insurance Claims/Appeals
Employee Assistance Program Management (EAP)
Liaison Between Management and Labor Associations