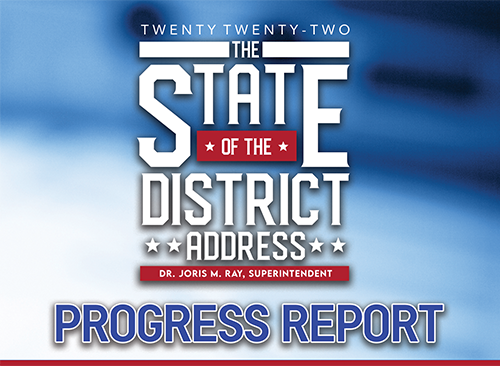 2022 STATE OF THE DISTRICT
AN UPDATE AND CALL TO ACTION BY SUPERINTENDENT DR. JORIS M. RAY
Join us for a progress report of the District's high-impact initiatives. Imagine every student attending a school with modern facilities, a wide array of creative and competitive programs, robust technology, and resources to accelerate learning and strong social emotional supports to help overcome barriers to success. It requires transformational vision and action, and that means all options must be considered for our students. This event will be streamed LIVE across all District platforms Wednesday, February 23 at 11AM.
Comprehensive List of Reimagining 901 Initiatives
Last April, we announced some very ambitious plans with an aggressive timeline for execution of 27 initiatives that we believe will help move the academic needle for our students. Click here to find more information on all of those initiatives.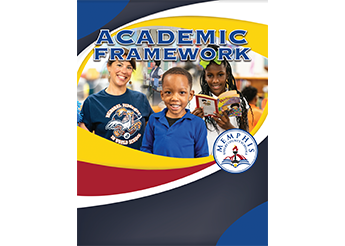 ACADEMIC LIFELINE FRAMEWORK
As a District, we have created a data-driven culture, where data is analyzed and interpreted in order to make solution-based decisions. Our students and staff are more than just numbers on a dashboard; however, those numbers are important for us to obtain a vivid picture of where we are and where we are going. This Key Performance Indicator (KPI) Compendium offers a laser-like focus on areas of success and areas of opportunity. Memphis-Shelby County Schools (MSCS) is moving from intervention to innovation, and we remain committed to closing all achievement gaps regardless of zip codes. We are forging ahead to provide tiered support to ensure students excel throughout their academic journey.