Equity Officer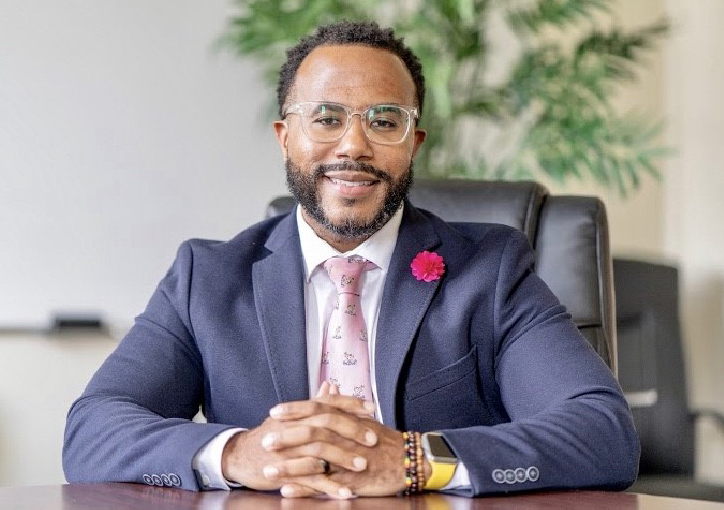 My name is Michael Lowe, and I have served in public education for over 23 years in Memphis, TN. My teaching quest started in fifth grade Mathematics and Social Studies in a small portable classroom at Ross Elementary in the Fall of 1997 after graduating from the University of Memphis. I was promoted to assistant principal in 2001 and served at Southwind Elementary School until 2005. I graduated with my Doctorate in Educational Leadership from Union University and was promoted to the office of principal in the summer of 2005 at Millington Middle School, which at the time was a part of Shelby County Schools. I served as Executive Director of Curriculum and Instruction in 2012, and Athletic Director and Regional Superintendent in 2013-2015. I currently serve as the Equity Officer of Shelby County Schools (SCS), the largest school district in Tennessee. I continually serve as an adjunct professor at Christian Brothers University, where I teach Supervision and Instruction. Most recently, my journey has led me to work alongside many talented educators as a consultant with the Tennessee Department of Education (TNDOE) in the newly adopted administrator and teacher evaluation model.
As I have worked diligently to increase our instructional culture in SCS, I have come to celebrate the work of our continued focus of creating learning environments for teachers and leaders to choose to stay and thrive. Culturally responsive teaching and student relationships are at the crux of everything I have committed to in my teaching career.
I have been able to motivate teachers and increase student growth and achievement in underestimated schools. As a team member, we all have developed practices and employed effective people for SCS academics. Teaching and mentoring principals and graduate students at Union University has introduced me to a world and deep bench of critically conscious educators in the Memphis metropolitan area. In the world of equity and access, we must all come to know that true racial equity work is comprised of intuition, compassion and empathy. When you combine those three and use data to drive those actions, you bring racial equity to the forefront of the whole school and system.
My daily motivation constantly begins with thinking systemically, but acting locally for marginalized scholars in every classroom.