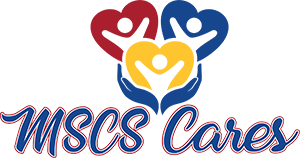 Welcome to the Office of Educator Pipelines and Partnerships! Our team is committed to supporting aspiring educators on their journey to positively impact the next generation of leaders. We are responsible for supporting aspiring teachers by providing a wide range of support services and resources to ensure educators have a strong foundational knowledge of their instructional expectations. We are excited to support aspiring teachers on their journey to licensure and becoming a Teacher of Record.
AREAS OF SUPPORT
University Placement Support
All placement requests must be submitted via email to Tishsha Hopson at [email protected]
Background Check Information
Students must have a cleared background check on file with the Human Resources Department before placement requests will be processed.
Grow Your Own Pipelines and Partnerships/Pathways to Teaching
For questions, please feel free to call 901-416-5304.