Creating and maintaining positive relationships and having a sense of connectedness and belonging.
Cigna Veteran Support Line: This free support line is available 24/7/365 to all veterans, their families and caregivers. No need to be a Cigna customer. Cigna stands ready to connect you with:
Pain management resources
Substance use counseling
Financial support
Food, clothing, housing
Legal assistance
Parenting and child care
Aging services
Weekly Mindfulness for Vets phone sessions
Call 855.244.6211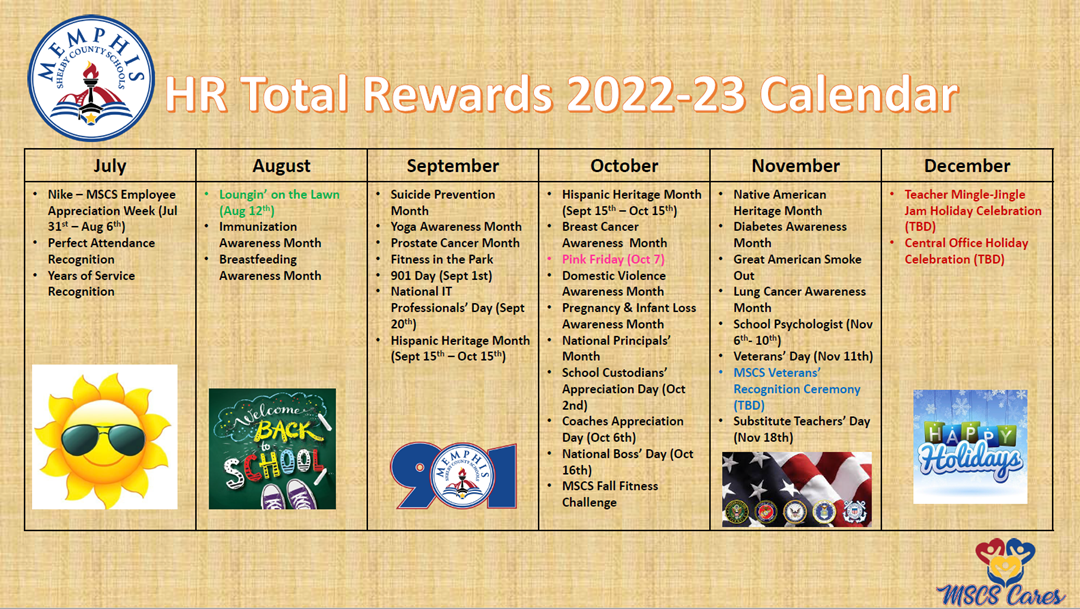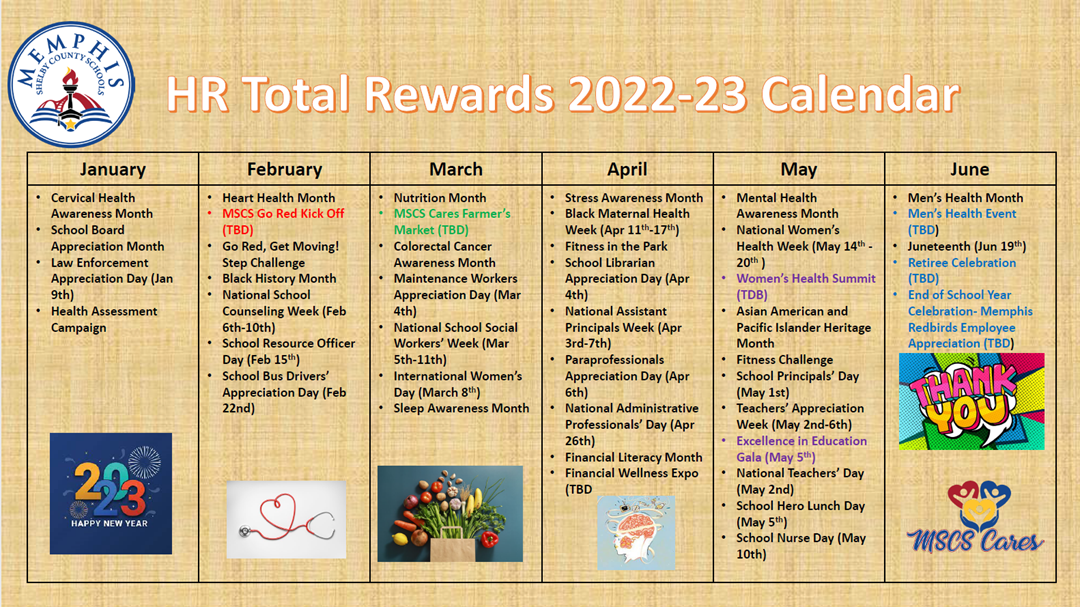 Cigna Life Connected Podcast: Social Wellbeing: Combatting Loneliness
Social well-being is your ability to create and maintain positive relationships, connect with others and find a sense of belonging. Both the quality and quantity of your social relationships can impact your mental health, physical well-being, and health behaviors – in either a positive or negative way. In today's podcast, we'll become more AWARE of the impact of social well-being and loneliness, discuss how to ACTIVATE healthy connections, and finally, learn what healthy behaviors we can ADOPT to improve social well-being and help combat loneliness.
Wellness Champions: Wellness Champions are being created to enhance the acceptance and success of the MSCS Live Well. Serve Well. Teach Well. wellness program and activities by encouraging employee ownership of the program.