SCS EMPLOYEE VACCINE FACTS
Updated 2/22/21
As we continue working to return stronger to in-person learning, the availability of vaccines for our teachers and staff is a key factor in our ability to do so safely. With cases continuing to trend downward, the availability of vaccines is our greatest signal of hope as we prepare to return to classrooms.
We appreciate everyone who completed the COVID-19 vaccination interest survey in January. This information has been extremely helpful as the Health Department has worked to assess the total need of teachers and employees across all school districts in Shelby County. This information allowed us to successfully distribute approximately 500 vaccines that Health Department made available on February15 following a surprise announcement.
On February
20, employees who answered yes on the survey received an email with sign-up links for vaccination appointments available February 24-26 at the BOE and TLA. An email and text was later sent on February 22 to all employees with available appointments during these same dates.
The Health Department has promised to prioritize educators and education employees in the ongoing local distribution of vaccines. Please know that as we await further updates from the Health Department, our commitment to you is to: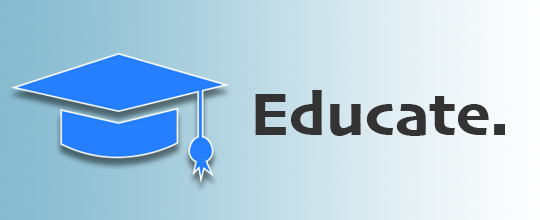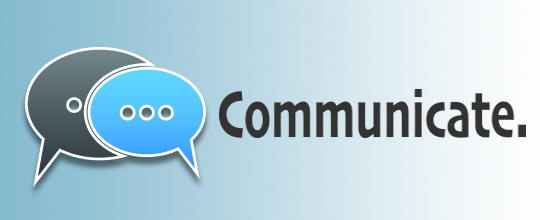 We will continue to fight fear with facts and equip you with the information and resources you need to make an informed decision for your personal health and safety. Currently, it is unknown whether all vaccines provided to our staff will be Pfizer or Moderna. The limited supplies provided so far have been Pfizer. You can view these fact sheets to learn more about each vaccine type: Pfizer-BioNTech Vaccine | Moderna Vaccine
We promise to provide accurate, transparent and consistent information about the availability of vaccines. As we receive additional facts from the Health Department, we will continue to share schedules, registration links and more details directly with employees via email and District publications.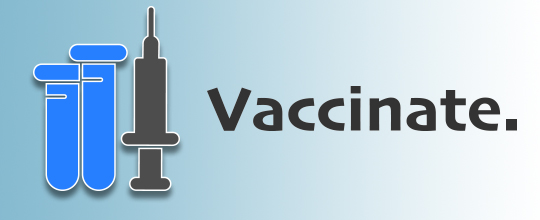 The Health Department's call for volunteers has been answered as a team of SCS employees and nursing staff have been trained to assist in the collaborative effort to administer vaccines. The vaccines are free for all employees, but please understand they are totally optional. If you are unable to take advantage of the District's available vaccination schedule, the SCHD has additional vaccination opportunities February 22-27, which can be viewed here. You may visit the SCHD website for other local opportunities or the state's website for vaccination opportunities in other counties.
Teachers who sign up for an appointment are responsible for informing their principal, taking attendance and providing asynchronous instruction for their students during their scheduled vaccination appointment. View details about asynchronous learning here. Principals are expected to release teachers for their scheduled appointments and allow considerable travel time.
All SCS employees, including charter schools, contracted schools and vendors, are REQUIRED to bring BOTH a state ID and one form of employment verification at the time of their SCS vaccination appointment.
Acceptable Employment Documentation/Verification:
Employee ID/Badge

W-2 Form

Paystub (within the last 2-4 weeks)

Employment Verification Letter
Arrival & Other Expectations:
Please wear a shirt that may be easily rolled up to access the vaccination area on your (left or right) upper arm.

To maintain the safety of everyone, wear a mask during your entire appointment, and bring your own ink pen for completing consent forms.

To minimize traffic, do not arrive more than 10 minutes prior to your selected appointment.

It is also imperative that ONLY the individual receiving the vaccine be present at the appointment.

Due to COVID-19 protocols and the recent MLGW boil water alert, we encourage you to bring a bottle of water to your appointment.