---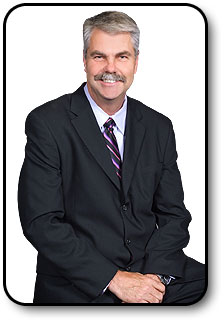 On July 1, 2009, John Aitken became the 23rd superintendent of Shelby County Schools. He was named to the position by the Shelby County School Board after serving as the system's Assistant Superintendent of Student Services, Leadership & Safety during the 2008-09 school year. Aitken has served Shelby County Schools since1983, when he began teaching Advanced Math and Geometry at Collierville High School. He spent nine years in the classroom before entering the leadership ranks as an assistant principal at Houston High School. In 1997, Aitken opened his accomplished 11-year tenure as principal of Houston High School. During that span, he elevated the school to one of premier status in Tennessee for academics, athletics and fine arts.
In 2008, Aitken was named Administrator of the Year by the Tennessee Association of Student Council's (TASC), as well as Tennessee's Principal of the Year by the state-wide Parent Teacher Student Association (PTSA). Additionally, Aitken twice received the A.F. Bridges Principal of the Year honor (1998-99 & 2005-06) from the Tennessee Secondary School Athletic Association (TSSAA) and was presented with the PTSA's Lifetime Membership Award during the 1994-95 school year.
A native of West Helena, AR, Aitken earned a Math degree (BSE) from Henderson State University in Arkadelphia, AR. He later obtained a Master's Degree (MSE) in Education & Administration Supervision from Memphis State University.