Budget Survey

School Board members are currently working to establish budget priorities for the 2021-22 school year. These priorities will be driven by a review of current programs and operations, resource needs and annual strategic goals. Because our budget is designed to serve students, families and educators, we are also committed to listening and incorporating feedback from our stakeholders about the priorities that will best help us improve academic achievement in the year ahead.
Stakeholder Input
Please use the survey links below to provide input on our budget priorities for the 2021-22 school year. The survey closes January 24.
Please send any additional budget feedback to [email protected].
Watch this video to learn more about the 2021-22 District budget process.
Strategic Initiatives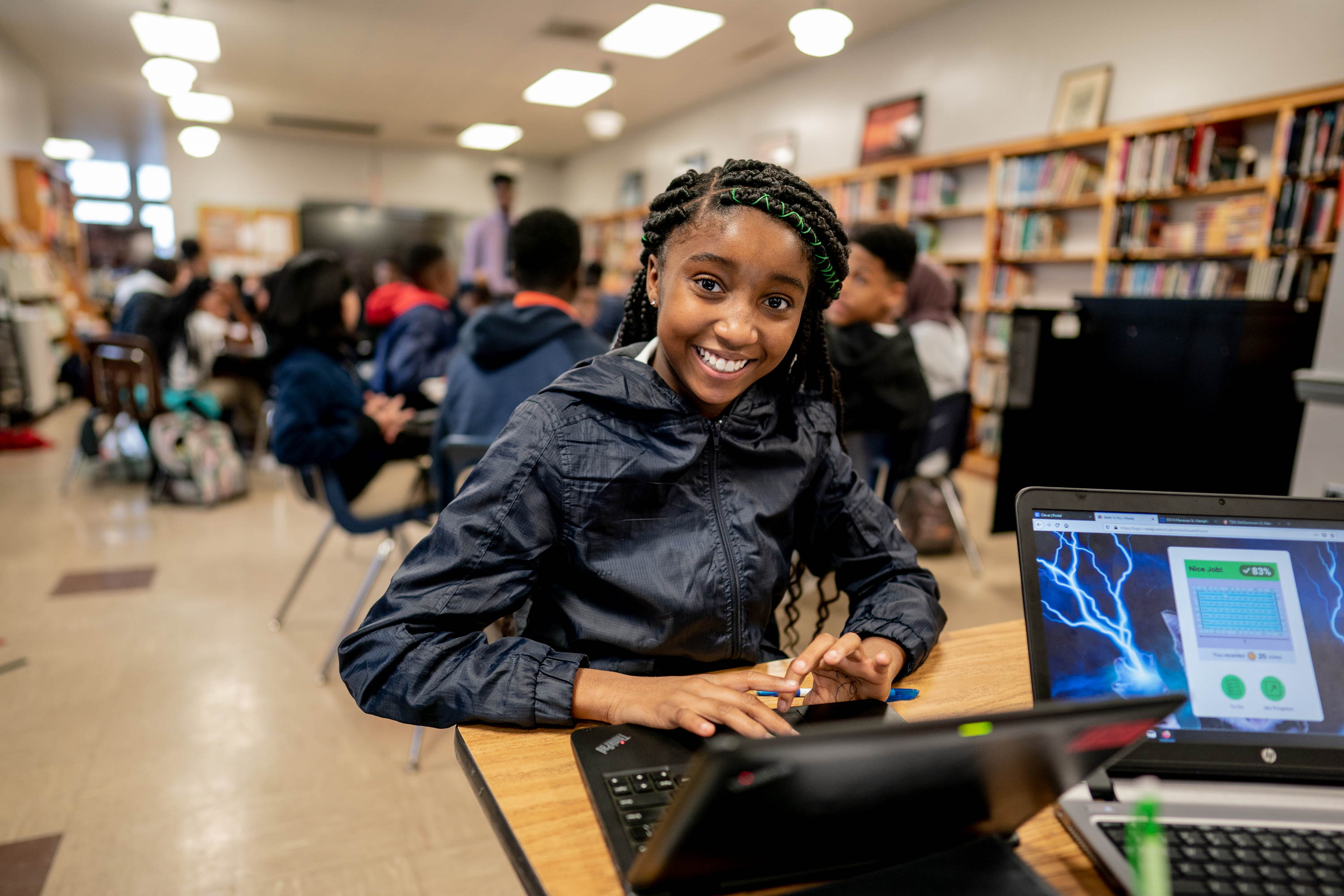 The need to adapt to changing learning environments due to COVID-19 pandemic will continue to be a challenge during this budget development process. Board members and District leaders will be focusing on several key strategic initiatives while working to ensure the proper resources and supports are in place to meet the needs of educators and students in this new age of instruction.
Below are some of the initiatives that our School Board and Superintendent discussed in their annual retreat.
Strategic Initiative 1
Strengthen Early Literacy (K-2) & Continuing Literacy (3-12)
If our students are going to be successful, they have to be strong readers. This is why we need to fund initiatives to strengthen early literacy in Kindergarten through second grade, and continued literacy in grades 3-12.
Strategic Initiative 2
Recruit, Retain, Immerse, Entrench: Recruit and retain the best District leaders and teachers in the nation, immerse them in professional development to embrace and teach foundational literacy skills, and entrench them in the community and classroom.
We want our new teachers to have access to professional development that prepares them to teach our students. We also want to invest in our existing teachers by providing strong, continuous learning opportunities to be teachers of excellence.
Strategic Initiative 3
Create relevant and equitable academic choices and learning environments to ensure scholars are prepared for the global workforce.
The District's budget planning and development will include a continuation of investments to improve our school buildings and strengthen course offerings. This may include routine maintenance, new construction and/or technology upgrades to support high quality teaching and learning.