Professional Development & Support
ABOUT US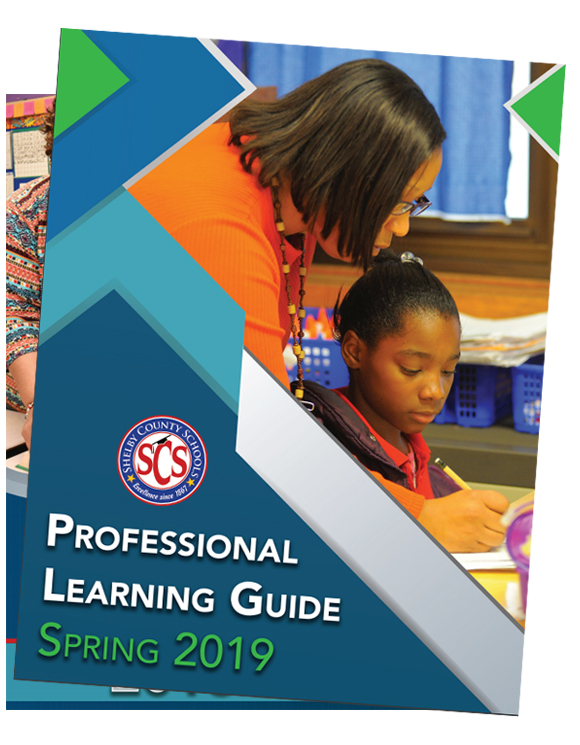 To meet our ambitious Destination 2025 goals, the Department of PD and Support has developed an approach to district professional development:
Build Teacher Capacity: Ensuring teachers understand the purpose and structure of the standards and how to effectively prepare for and implement standards-aligned curriculum.
Build Instructional Leadership Team (ILT) Capacity: Setting a clear vision of what standards aligned instruction looks like and an understanding of how to use data (student performance data, informal observations, etc.) to build responsive cycles of professional learning
TEAMS
Instructional Support Advisors
Marjon Bishop, K-5 ELA Manager
Dr. Charlotte Marable, 6-12 ELA Manager
Tonya Hervey, K-5 Math Manager
Dr. Casey Jackson, 6-12 Math Manager
The Instructional Support Advisors work with the Instructional Leadership Team (ILT) in schools to drive change by creating and developing a shared vision of what excellent instruction looks like. Instructional Support Advisors provide direct support to assist school leadership teams in actualizing that vision.
Professional Learning Support meets two needs: 1) providing teachers, school leaders, and content leads with a wide range of relevant professional development opportunities, and 2) providing teachers, school leaders, and content leads with practical resources and documents to ensure integrity with the curriculum implementation.
---
Instructional Technology Analysts
Dr. Demetria Monix-Goode, Instructional Technology Manager

Instructional Technology Analysts are actively involved with ongoing professional development, through both extended services and self-directed training, to ensure the proper integration of technology instruction to raise student achievement and create a literate technology community.
---
Peer Assistance and Review
Dr. Charlotte Marable, Manager
The Peer Assistance and Review (PAR) program provides intensive one-on-one coaching support in the use of high-quality instructional practices to improve teacher performance yielding increased student achievement and college & career readiness.
PAR Consulting Teachers (CTs) collaborate, observe, and provide continuous feedback to identified teachers using the Teacher Effectiveness Measure (TEM 4.0).